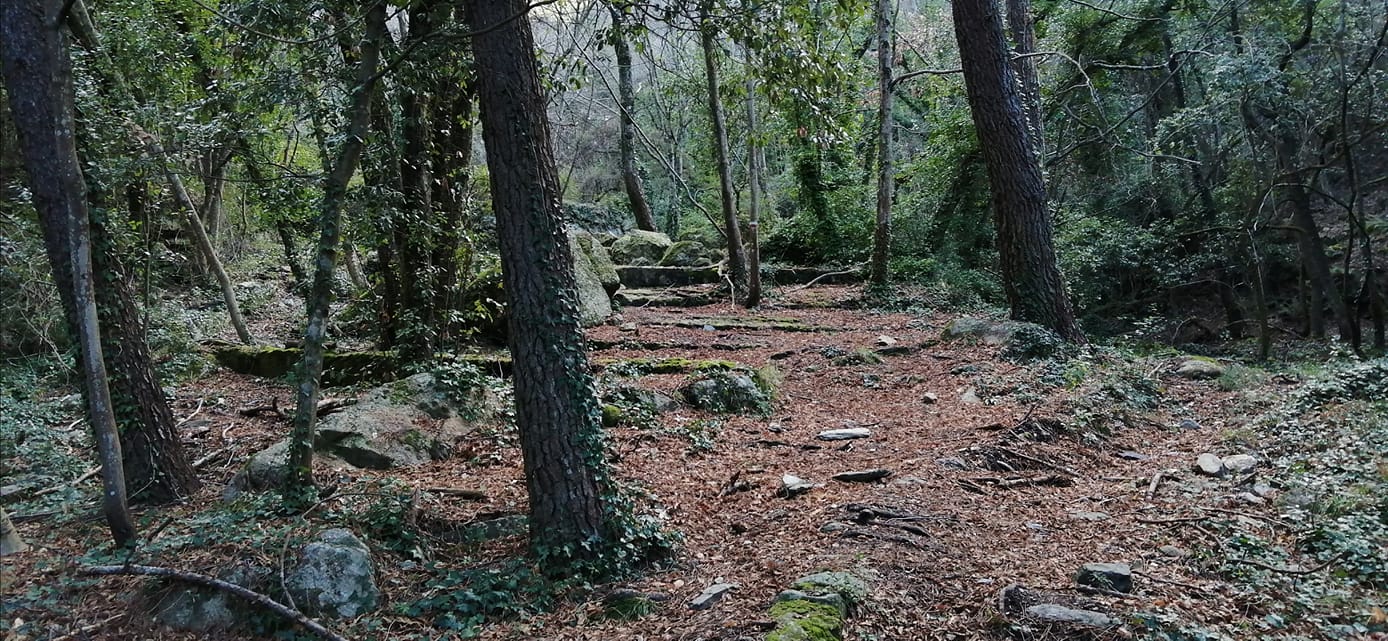 Cammini sonori is a cycle of soundwalks conceived and held by Fausto Caricato in the Monte Pisano area with free admission and open to all those who intend to approach the soundscape. No preparation is required.
"Cammini sonori it is an immersion in the sound landscape and in sound itself as an experience, aware and attentive listening, relationship with others and with ourselves, with our auditory perception, awareness of sounds in danger of extinction, or neglected, masked, forgotten ."
It is a Soundwalk which proposes to the public "the act of walking slowly to arrive at a different understanding of the surrounding environment. It is the search for meaning and emotion in relation to one's own physicality and the surrounding environment".
Cammini sonori is not hearing, rather listening actively, learning to "see with the ears"
Past events: