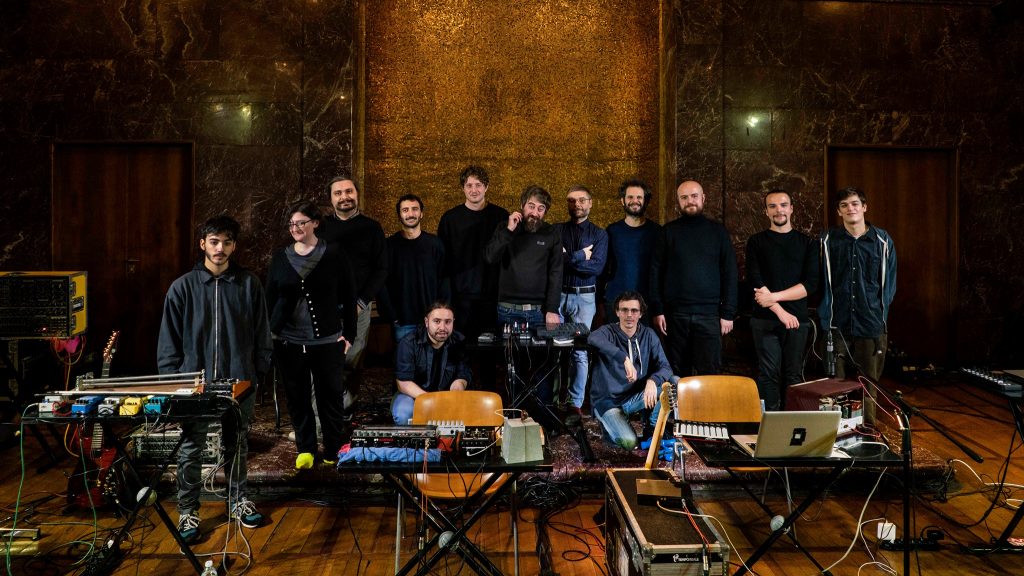 November 29, 2019 - Fantastic to participate in this first evening of Tempo Reale Festival Z 2019 together with other talented sound artists. Each set was short - 10 minutes maximum - but full of emotion. I thank Tempo Reale because in this area of music that is almost totally transparent to the media, the press and the industry of the sector - precisely research electroacoustic music - the opportunities for comparison and exchange are a precious if not vital resource.
https://temporeale.it/festival/thelastminuteconcert/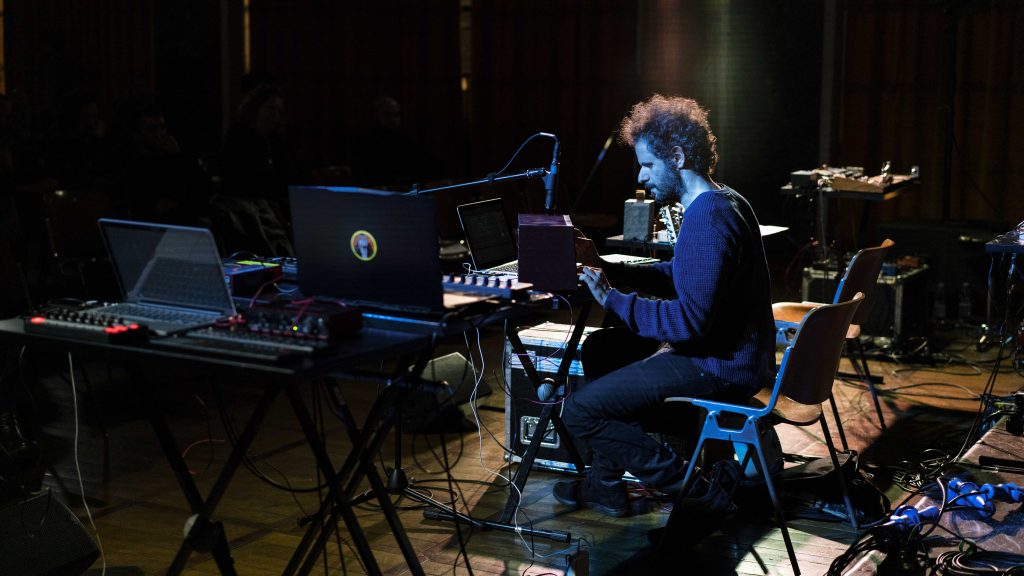 In questa serata ho presentato il mio set elettroacustico ONDE MEDIE per chitarra elettrica, live electronics e sintonizzatore radio a onde medie (una bellissima radio valvolare degli anni '60). Si tratta di una musica che unisce musica ambient, ambient noise e synth music, in cui i suoni di sintonia della radio e frammenti di trasmissioni catturate casualmente diventano texture sonore che in tempo reale vengono elaborate e spazializzate con un algoritmo dinamico dispersivo: l'ascoltatore sentirà i suoni delle radio muoversi secondo una traiettoria a spirale divergente. La chitarra elettrica e le trame di linee melodiche basse diventano quindi la sonorizzazione di un viaggio.
https://www.spreaker.com/user/usma_radio/2019-trfz-last-minute-concert?fbclid=IwAR0gzvhKzrDXojeZmZULoSrZg5urbcX4OMuExMaZ1qXnHR7lHChLqDqnhTU